Naples Real Estate Photography & Marketing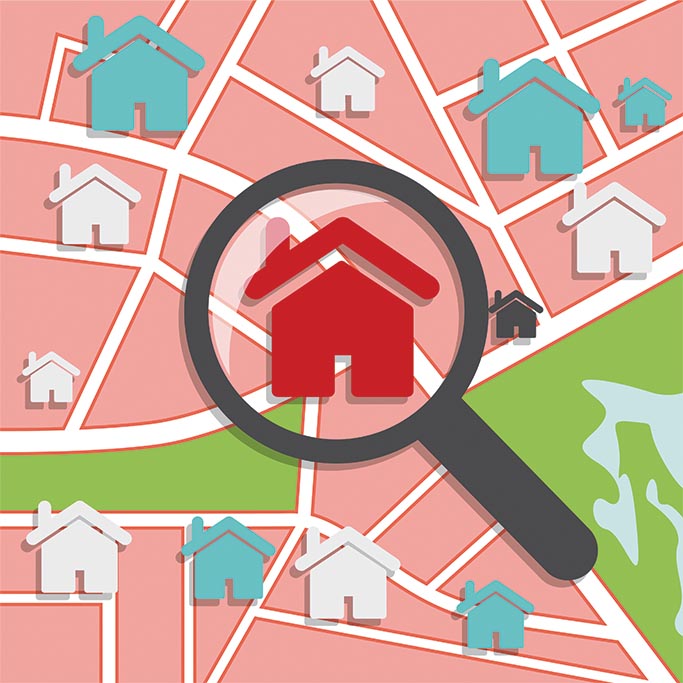 Here is a video by Tom Ferry called "Everything you need to know about real estate marketing" where he lays out five things every real estate agent in Naples needs to know about marketing.
There is some awesome content here and the video is only about 17 minutes long so it is well worth the time if you are an agent just starting out – or even an experienced one wanting to up your game. It has some great checks and balances for making sure you are where you need to be.
There are two big rules that Tom talks about in this video that I think are worth emphasising:
Rule #3 – You need to move from startup to growth immediately.
In his video, Tom talks about the mistake a lot of real estate agents make, which is they act like a startup company where there is one person trying to accomplish everything. He says that is not good.
What they should be doing instead is manage for growth:
Growth is a dedicated leader empowered to go build the business.
Then Tom goes on to ask about who in your world does your email marketing, who is in charge of converting your social media to appointments, who writes your Facebook posts and ads and who manages your photos and print ads?
Most Naples real estate agents just starting out try and do all of this themselves. Tom presses the point that what they need to be doing is outsourcing to experts that make their livelihood around producing results. This means finding the experts who make their living creating the best Facebook ads, direct mailers and of course, the best Naples real estate photographer.
Stop trying to be the expert at everything. Be the expert at going to appointments. Be the expert at negotiation. Everything else can be outsourced.
If you are a real estate agent in Naples, Bonita Springs, Marco Island or anywhere else in Southwest Florida who wants to get to the top of your game this is what it takes. This means you need to bring in people with expertise in each field. You could be making it a lot harder on yourself if you take your own photos, put together and optimize your own virtual tours and create your own marketing content. In Naples it doesn't matter if the property is worth $7 million or $70,000, professional photography has to be part of  your game because quite often people who see it will gain a particular impression about You and Your brand.
So here is my tip to follow on from the awesome ideas Tom Ferry shared:
Outsource your real estate photography to a professional photographer who makes their living by producing results for successful Naples agents like you.
Rule #4 – A.B.T – Always Be Testing.
Test different photos.
Will a photo from the front of the home at ground level work best, or is an elevated shot a better view?
Is a daytime shoot ideal for the property or do buyers respond better to a to a twilight shoot?
Try different images in different areas and see what stands out. Facebook ads are an ideal environment in which to test these things out. You can run multiple ads at one time and see which ones get the most engagements.
Test different photographers.
What are the differences in the number of inquiries or time on market when you use a low-cost or your own photos compared with the traffic generated using a professional, higher priced photographer?
Track your listings
You should be using a photographer that provides Virtual Tours for your listings which include analytics. These numbers should be driving your efforts towards portals that produce for you.
It's all about the numbers.
Remember, marketing is math. Testing different photographers may reveal that the cheap photographer you have been using for years isn't actually working out too well for you. Knowing exactly how your website is responding when a mailer lands or how many people are actually engaging in your social media are just a few of the statistics that drive your success as a Naples real estate agent!