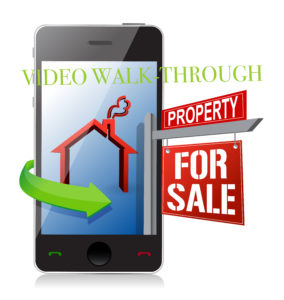 Zillow Video Walkthrough
Zillow Video Walkthroughs are 2 minute or less, soundless videos created and uploaded directly to Zillow. These are meant to highlight how the property's rooms are connected and how they form a living space. These videos ,according to Zillow, will be sorted to the top of searches on Zillow and Trulia, providing exclusive content for your customers.
For a limited time, if you purchase a Real Estate Photography package I can record and upload a Video Walkthrough directly to your Zillow or Trulia listing for only $30!
More Information on Zillow Video Walkthroughs
Interested in a video walkthrough for zillow?
Contact me now for more information.