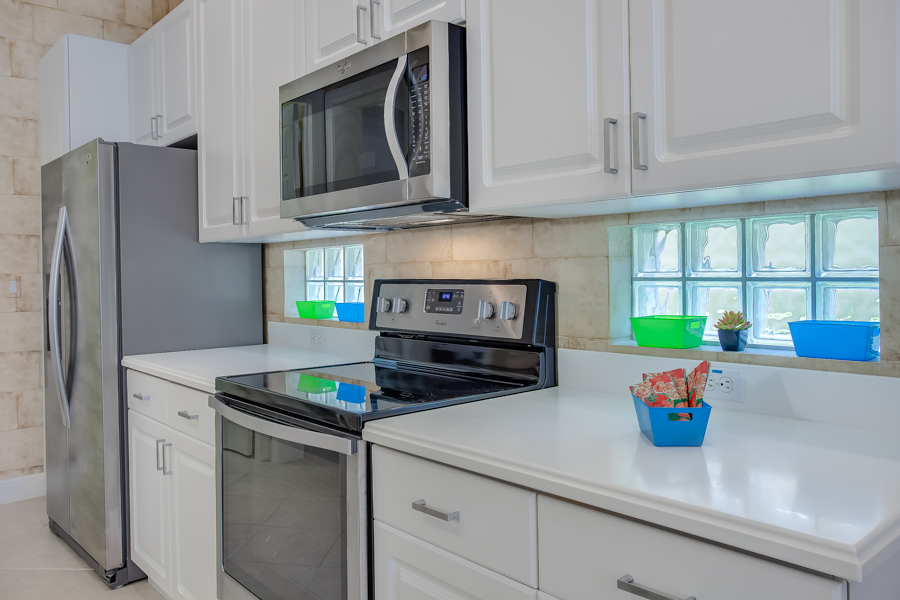 The Naples Real Estate market is busy and that is a great thing! So, when you have an appointment with an associate professional such as your trusty real estate photographer, the more prepared you both are, the better chance you have of making your next appointment on time. This is the basis of keeping a full, productive calendar moving along from hour to hour.
Photographing a home for marketing to total strangers can take a little preparation. Of course, hiring a professional staging company and letting them do the heavy lifting may be a great option, but not every listing marketing budget has that written into it.
With that in mind, there are some simple yet very effective things you and your homeowner/seller can do to make the appointment run smoothly.
Communication – Talk to your client and share your experiences on what to expect in advance. This eliminates confusion and prepares them for someone showing up with what looks like a lot of equipment and filing through their house with it. Let them know that the photographer may or may not move a few small things around depending on the angles of the shot or whether they feel it is relevant to the marketing of their home.
Clutter – Make a small list of things they should move themselves. Personal items like toiletries and small family photos tend to clutter an area and they may not want a stranger handling such items.
Furniture & Fixtures – Utilize spaces that will not be photographed such as the garage or closets by storing things that you don't want in the images. Sometimes too many pieces of furniture can make a room feel small, so don't hesitate to take a small chair or an extra floor lamp out of the picture and into the garage for the session.
Lights on Fans Off – Turn on all lights and turn off all ceiling fans. Remember, even if the photographer is finished in one room, the next photo may be looking back toward that part of the house. Leave all lights on and fans off until the session is over.
Exterior – Have a good look at the yard prior to the shoot. We are on sunny Naples and one thing we have are plenty of palm trees. The fallen branches and leaves can diminish the home's virtual curb appeal. If it is at all possible, a quick cleaning of the driveway can go a long way in enhancing your front photo. Remove all pool cleaning equipment and take hanging water hoses off their hangers and store them in the garage.
These small things can go a long way in making your listing images stand out to potential buyers. Hopefully, your real estate photographer is helping with these "little things" and each time you work together the process becomes more seamless.