Naples Photographer Jon Kreider
Naples Commercial and Real Estate Photographer
My History
Naples Photographer Jon Kreider
Jon Kreider grew up in Southwest Florida, living in Naples and Everglades City. His interest in photography began at an early age when he had an opportunity to become a member of the school yearbook staff in the 7th grade.
Of course, back then they used film and he learned early on how to develop and print in black and white.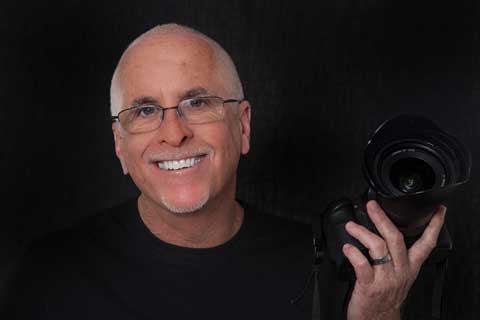 Early Life in the Photography World
While attending the University of Florida he saw Ansel Adams speak at one of his last lectures and the fact that Ansel Adams started out late in life as a commercial photographer stuck with Jon as he worked through other careers. As a commercial fisherman, Jon always had a camera with him and eventually he ended up moving to Central America and learning underwater photography.
This led to a career in the recreational diving industry where he taught diving and underwater photography. In 2013 Jon moved back to Naples from Southeast Asia with his wife Nashwa and their son Max. Since then he has been in the Real Estate and Commercial Photography business here in Naples.
Currently Jon has been published in several magazines and books including "National Geographics 100 Dives of a Lifetime"
You can reach out to Jon with the form below or email him directly at Jon@sunservicessw.com
Or by Phone @ 239-285-5320
How Can I Help Today?
Have something you need some help with? You can get in touch with us quickly by filling out the simple form here or you can call us at 239-285-5320.
You can also email us at Jon@SunServicesSW.com
Sun Services SW is a full service Commercial and Real Estate Photography provider serving Naples, Marco Island, Bonita Springs, Fort Myers, Estero, Cape Coral and all of Southwest Florida.