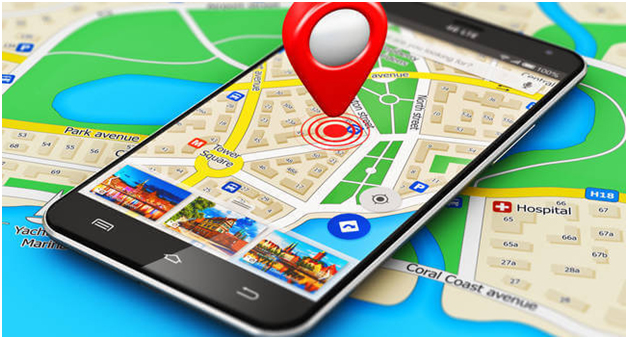 Here is a unique statistic that seems higher than it should be, however according to a recent survey "19 percent of people who bought or sold a home in the past year made a bid on a home before viewing it in person."
At first glance, that would sound absolutely crazy! People do buy homes without seeing, and actually quite a few properties that I photograph in my role as a Naples Real Estate Photographer are sold to people out of state or overseas. Agents love to tell me that they have received an offer on a property that was just listed with my images last night, based on the MLS listing alone. But, I had no idea this could go as high as 1 in 5 buyers.
Real Estate Photography & Virtual Tours
Think about it though – fantastic, high quality real estate photography is now available just about everywhere (as long as you choose the right photographer)
With this in mind, it is now more important than ever to create a listing and market it in a way that will put the home's best features forward. So that property sticks out in a search. So that property gets more than a glance while browsing.
Good, quality Virtual Tours with essential listing information such as location, development or community amenities and schooling options will help drive traffic right towards your Virtual Front Door.
Using Google Street View in Real Estate
I am willing to bet you have either looked at a Google Street View or Google Earth image within the last week. It is an essential tool for this industry. I won't price a property and don't like scheduling a photography session without having a quick look myself.
This has become a serious tool for homebuyers too. Another way for them to come much closer to a commitment on a property without ever leaving their living room. Why do you need to drive to an area and walk down the street when you can use Google Street View? And how about let's have a look at that golf course? Google Earth of course!
Using Skype or Facetime
You have done everything right so far and the potential buyer has contacted you. They are overseas and just love what they "see" with your listing. Many agents will now "show" the property via a live, video connection such as Skype or Facetime. This is a great way to give someone a real time feeling of how the property may fit their lifestyle. Naples is full of properties that get listed, viewed and go under contract without the buyer ever stepping over the threshold themselves.
But There Are Risks Involved
It is important to also remember – Communications must be great between the potential buyer and the real estate agent. The buyer really needs to do their homework. It is common for buyers to do all of their research online and through the agent, then fly in specifically for the Home Inspection. The due diligence phase of any real estate transaction can be the most important part of the deal. Getting them to that phase however begins with quality, accurate and optimized listing marketing.
Begin With The Right Marketing Material
If you begin with the "right stuff", your chances of selling to out of state or overseas buyers increases. A great marketing campaign is essential:
Professional, high quality photography (Not DIY or cheap stuff)
A great Virtual Tour
A floor plan of the home
Strong communication once the connection is made
Selling homes in Naples isn't always going to be easy, but choosing the right real estate photographer is one of the first steps to making it happen.