Naples Matterport & 360° 3D Tours and Floor Plans
3D Matterport Cloud Service and 3D Home for Zillow virtual tours and floor plans for creating an immersive customer experience
Matterport 360° 3D System
Capture the attention prospective buyers  with a 3D Showcase of your next listing – an immersive online 3 dimensional experience that gives your clients a true sense of the feeling of your property before they ever see it in person. We put Matterport's industry-leading technology to work for your Naples property listing. Weed out less interested buyers, and attract more qualified open house attendees.
Your Property in Immersive 3D
We scan your property with a 360° HD camera.
Within hours, your virtual Matterport Space is ready to experience.
Anyone can explore with ease, right from their browser.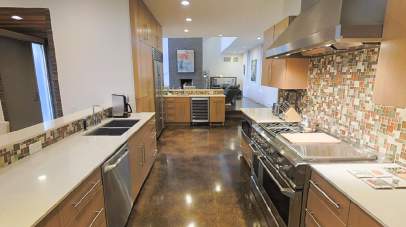 Inside View
Easily Navigate the property from room to room like a video game with Inside View.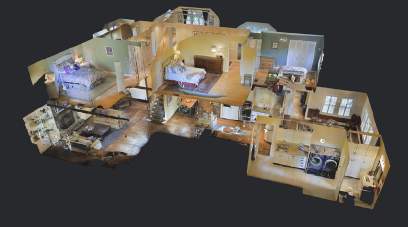 Dollhouse View
Proprietary Dollhouse View shows how an entire property fits together.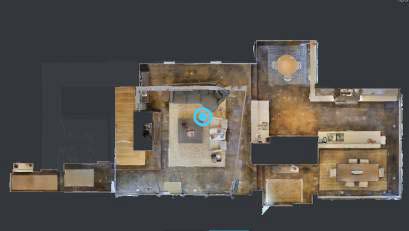 Floor Plan View
Quickly understand the home'slayout in a glance with top-down Floor Plan View.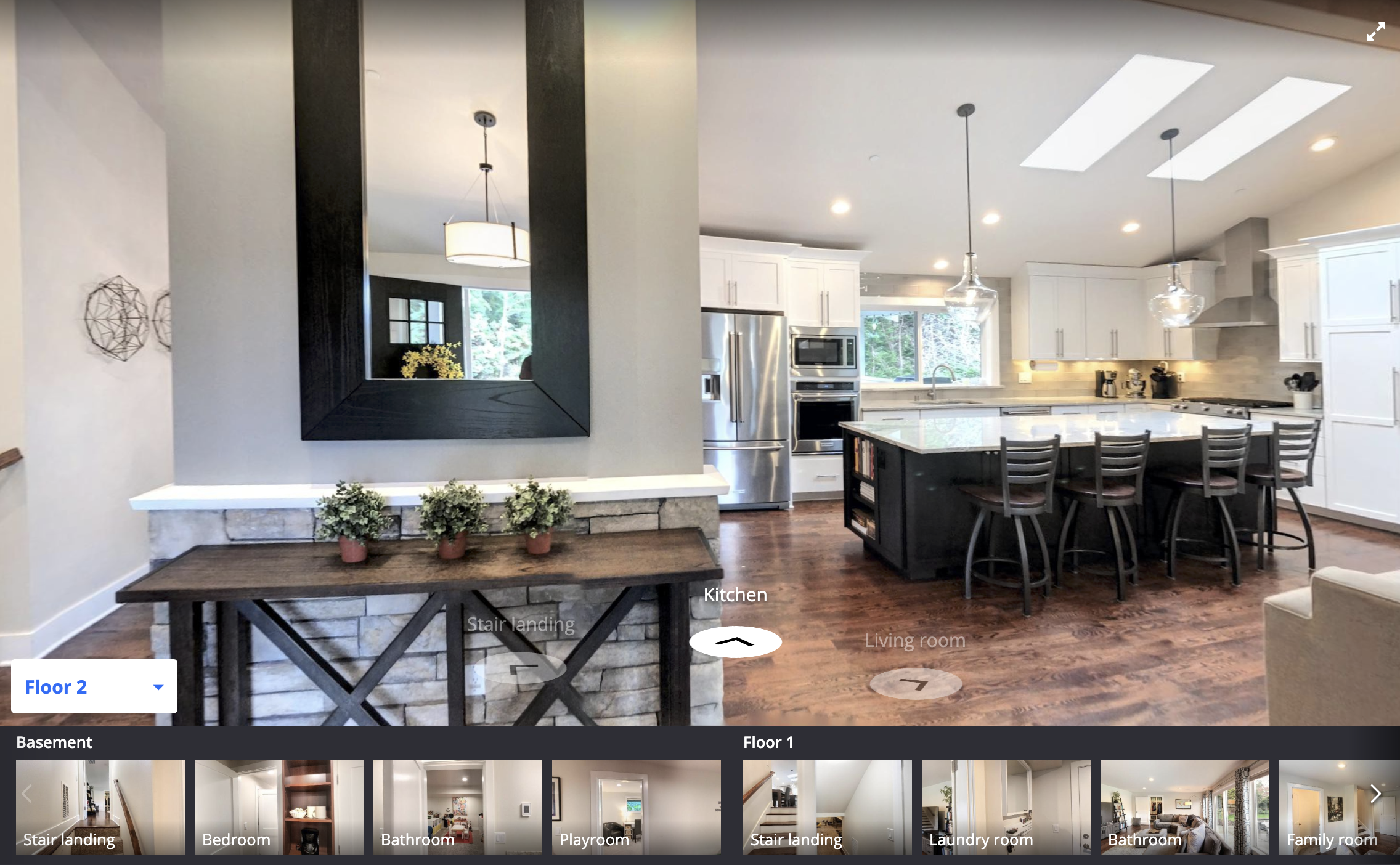 Let online home buyers immerse themselves in your listing with easy to navigate 3D 360° Virtual Tours
Elevate Your Listing with Zillow 3D Home
Stand out with sellers. Captivate home buyers
Get noticed. Listings with a 3D Home tour are labeled with a unique tag that helps them stand out from standard listings.
Boost your business. Give listings a more engaging presentation to help attract more buyers and sellers.
Enrich the home-search experience. Offer home shoppers a clearer understanding of a home's features and layout.
Create rich media – easily. Our simple tools make it easy to integrate engaging, interactive virtual tours into your listings on Zillow.
Naples Marketing experts…
What Should Your Images Be Doing For You?
Build Your Brand
An agent who wants to be a leader in their market needs to show that with the images that they use.
Bring More Clients
Buyers and Sellers are attracted to an agent who has a brand that sticks out across all of their platforms. They want someone who offers something speical.
Match Your Position
An agent who is an excellent negotiator and sales person needs to match that reputation with media that will reflect their status.
100% Satisfaction Guarantee
Testimonials From Happy Costumers
We are very happy we have found Jon! His attention to detail and professionalism has made working with him a very enjoyable experience. Jon understands how important timing is and makes it a priority to send us the presentation in a very timely manner. Both our team and our customers are blown away by the quality of his photos. We look forward to continuing our partnership.
John Egan | South Bay Realty
Jon Kreider, of Sun Services SW Photography, has proven to be an amazing partner in showcasing our listings. He has created amazing tours of both our listed properties for sale and rent, and the neighborhoods where they are located. His attention to detail is the best in the business. He doesn't miss anything! He provides a prompt response to any request, and his turn around time is simply the best. He's become a trusted partner of The Garlock Group team!
Lesley Garlock | The Garlock Group
100% money back guarantee
We are certain you will be satisfied
Our prices are very competitive and backed by a100% satisfaction money back guarantee
Sun Services SW offers a 100%, no questions asked, totally unbeatable guarantee with absolutely no risk to you. If you are not satisfied with the photographs, we will either come back and shoot again, or you can hand the photos back and pay nothing.
The guarantee I offer to you here is entirely unconditional. If for any reason you don't like the images and we can't correct them, you don't pay one single cent. Simple as that.
All the risk is laid on my shoulders – I shoot the photos, and you be the judge. The decision is completely up to you or the home owners.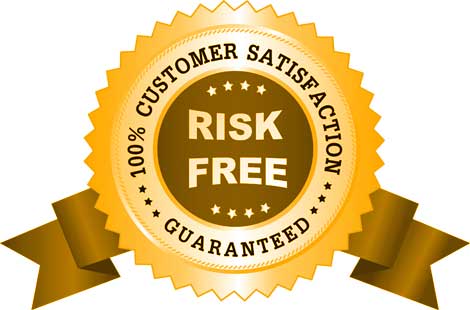 How Can I Help Today?
Have something you need some help with? You can get in touch with us quickly by filling out the simple form here or you can call us at 239-285-5320.
You can also email us at Jon@SunServicesSW.com
Sun Services SW is a full service Commercial and Real Estate Photography provider serving Naples, Marco Island, Bonita Springs, Fort Myers, Estero, Cape Coral and all of Southwest Florida.