Test Drive a Real Estate Photographer
Here is a chance to take us for a test drive...
Ever wish you could…
TEST DRIVE A REAL ESTATE PHOTOGRAPHER
BEFORE you hired them?
We all know what it is like to take a new car for a test drive. You don't want to just look at it at the dealership or online, you want to see what it is like out on the open road before you decide you want to pay for it.
Well, we think you should be able to do the same thing with a new real estate photographer. 
With that in mind we would like to invite you to give us a try on your next listing…No Strings Attached.
So, if you are a Naples or surrounding area Real Estate Agent and are looking for a new source for real estate photography…
Here's what we will do…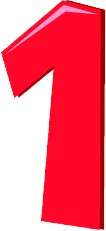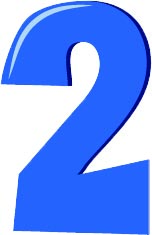 If you don't like the photos for any reason we can either make any corrections you need or you can simply hand them back and walk away with no strings attached.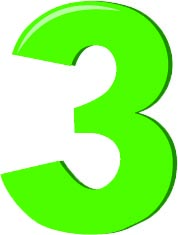 Lastly, if you love the photos (always delivered next day) you can choose to keep them and pay our published price for the photos as delivered.
Here's how to book your test drive now…
Book Online Now
Use our convenient online booking form. See current availability and pricing options all in one place in real time.
Or Contact Us Directly
Reach out to us with any questions or to easily schedule directly with Jon at Sun Services Sw Real Estate Photography.
Sun Services SW is a local commercial photography company serving Naples, Marco Island, Bonita Springs, Fort Myers, Cape Coral, Ave Maria and all of Collier and Lee counties. We specialize in architectural, aerial and real estate photography. Locally owned and operated.
How Can I Help Today?
Have something you need some help with? You can get in touch with us quickly by filling out the simple form here or you can call us at 239-285-5320.
You can also email us at Jon@SunServicesSW.com
Sun Services SW is a full service Commercial and Real Estate Photography provider serving Naples, Marco Island, Bonita Springs, Fort Myers, Estero, Cape Coral and all of Southwest Florida.