Images Alone May Not Be Enough
In today's real estate market in an area like Naples or Marco Island, renters and buyers expect to be able to "walk through" a property listing before they even set foot inside. How can you do that? By viewing a property feature video on your listing, which you should be considering as part of your marketing strategy.
There are more things to consider as well when deciding if you need a Real Estate Video…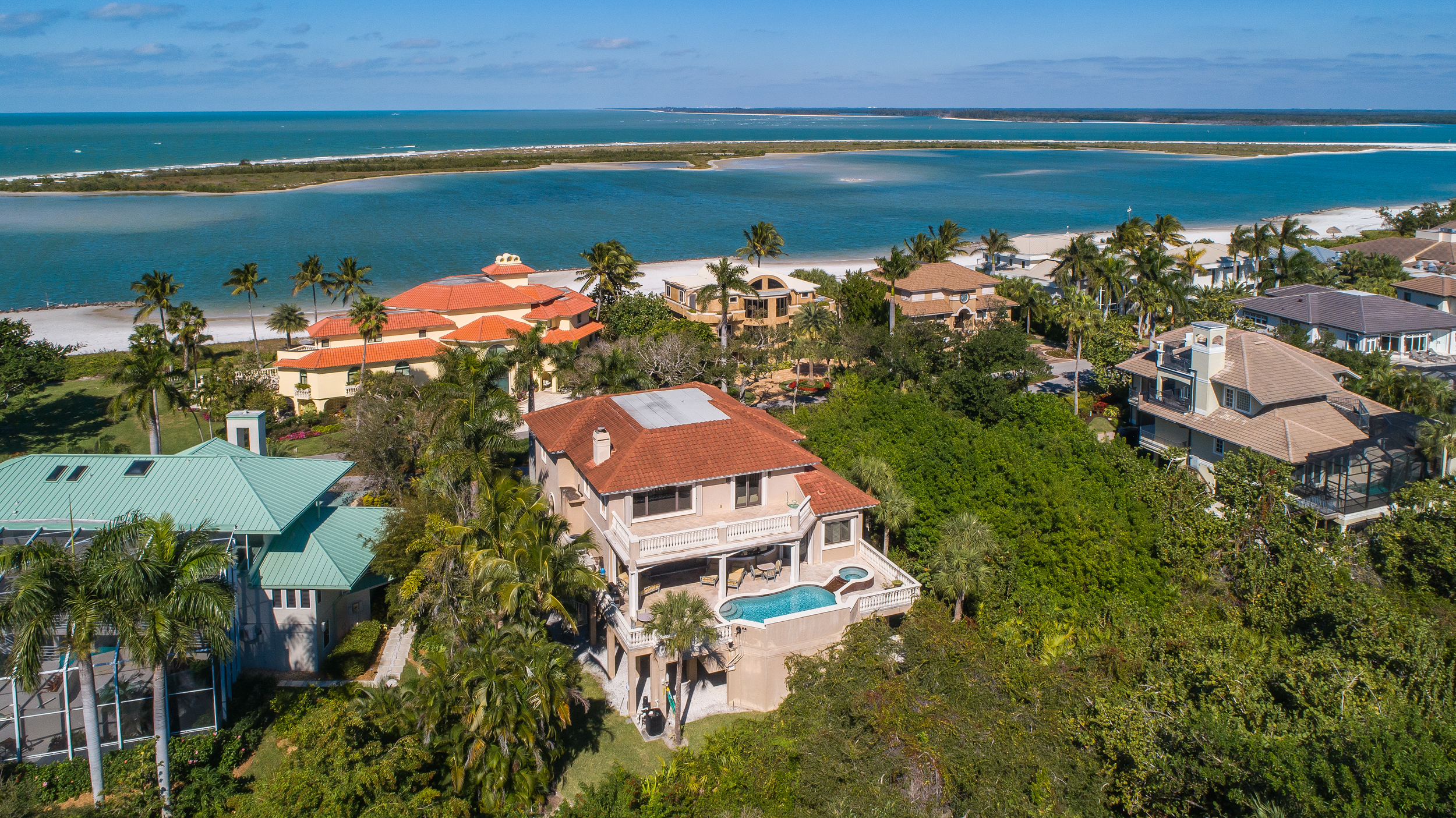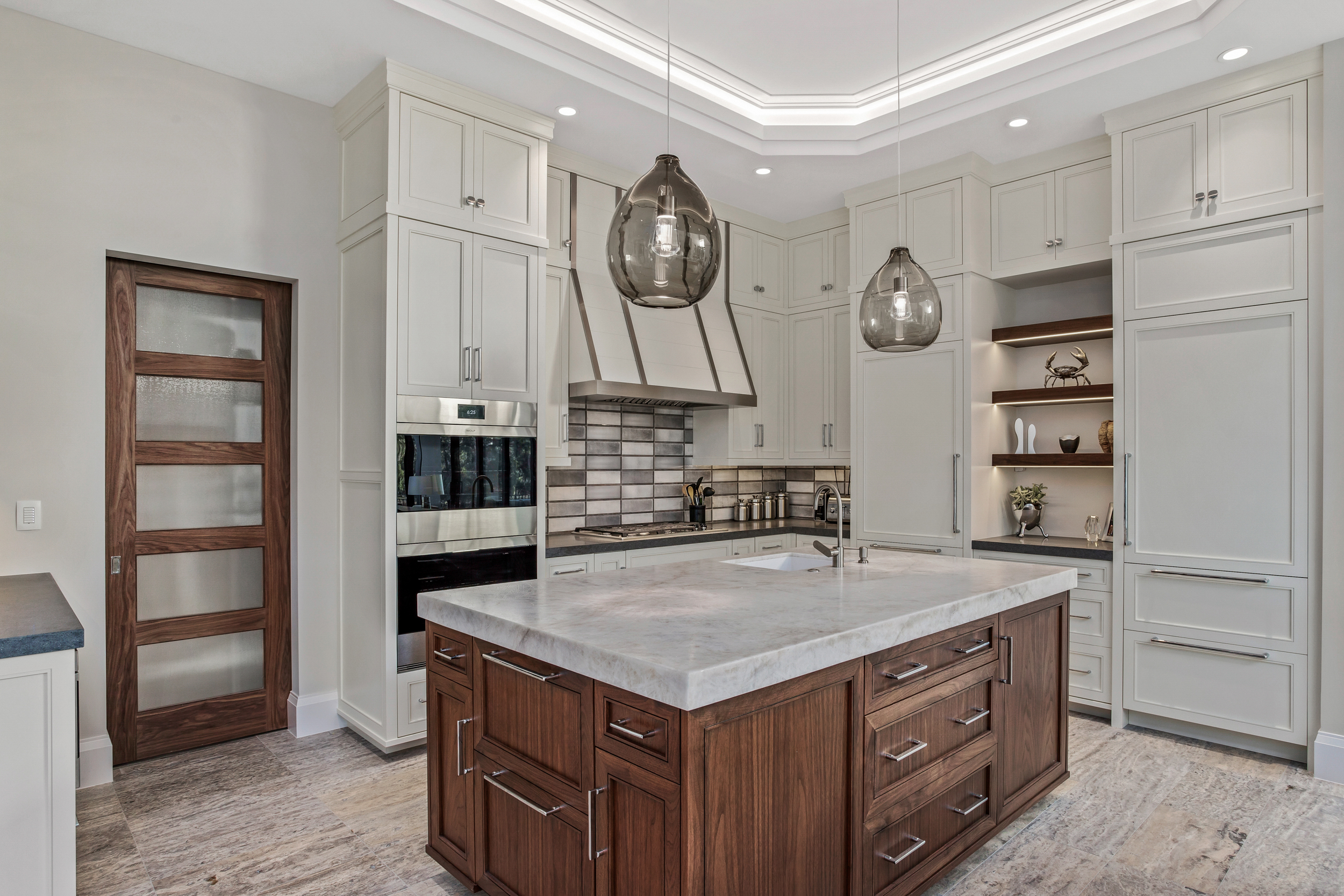 Video Content Brings It Home
Many buyers or renters won't even come to see a property in person if they can't first watch a video walk-through.
Video content also ranks much higher in search results as the internet craves video. Some estimates say that video will outrank photo content by two to one very soon.
Where can I use my Real Estate Video content?
The list of options are endless but some of the more useful places to share real estate video content would be:
Your Website – When promoting yourself or focusing on self branding video content not only holds interest but it can elevate your brand to a new level.
MLS Listings – With the help of a professional videographer we can get your property listing video walkthrough optimized for our local MLS.
Zillow and other large sites – As a certified Zillow Photographer we are able to directly upload custom high quality video walkthroughs directly to your Zillow listing. This helps immensely with searches within the Zillow.com site.
Social Media – Video content is taking over social media platforms at very fast rate. Some predict that by 2021 Video content will make up 82% of internet traffic!
You YouTube Channel – Don't have a YouTube Channel? You should really consider creating one. Even if only to highlight your property virtual tours in a video format (Ask me how this is done)
Direct Marketing Email and Messaging – Today's technology is making it easier to share video content in emails and direct communications such as text message or direct messaging.
How long should a real estate video walkthrough be?
This depends on the property, community and amenities that we want to feature, but a general rule for this type of marketing video is to keep it less than 3 minutes total. This can be done by using quick, well placed clips with transitions that highlight the property and its features. 
Why is a video walkthrough more effective than a slideshow?
A custom real estate video walkthrough can tell the same story as a typical image slideshow, however the motion and cinematic features of video can tell much more about the ambiance and feel of a property, bringing the viewer much closer to the feeling of actually being at the home.
Will Video Content help my listing be seen more?
Yes! Video content helps out tremendously with SEO (search engine optimization) and this includes your listing being seen in more relevant searches. (Google owns YouTube!) 
Isn't Real Estate Video only for ultra high end listings?
Of course, the more valuable your listing is the more it would benefit from quality video content, but considering all of the reasons listed above, nearly any Naples area real estate listing would gain a boost by using a professional real estate videographer.
Real Estate Agents
What Should Your Video Content Be Doing For You?
Build Your Brand
An agent who wants to be a leader in their market needs to show that with the images and video that they use.
Bring More Clients
Buyers and Sellers are attracted to an agent who has a brand that sticks out across all of their platforms. They want someone who offers something speical.
Match Your Position
An agent who is an excellent negotiator and sales person needs to match that reputation with media that will reflect their status.
100% Satisfaction Guarantee
How Can Sun Services SW Help You With This?
Attention to detail
We never just set the camera up and shoot. We look at the room and adjust as needed.
True colors
With the use of custom lighting and editing techniques we show the true colors.
Aerial imaging
State of the art drones capture the big picture from above.
Virtual Tours & Marketing
Easy to edit and powerful virtual tours (Branded & Unbranded) give you control.
Fast & Reliable
With 24 hour average turnaround times we can help you make it happen!
Customer Based Service
With online scheduling and easy payment options the customer comes first
What Sets Us Apart?
The Naples real estate market is fast moving and very competitive. With this in mind, you need every edge you can come up with to rise to the top of listing searches and social media. Professional photography for your real estate listings is a must.
At Sun Services SW we know that standing out starts with the details. We know that image and branding is everything and consistency is paramount. When we visit a property for you as your media specialist, we understand that we are representing your brand as a professional and aim to deliver the highest quality images possible.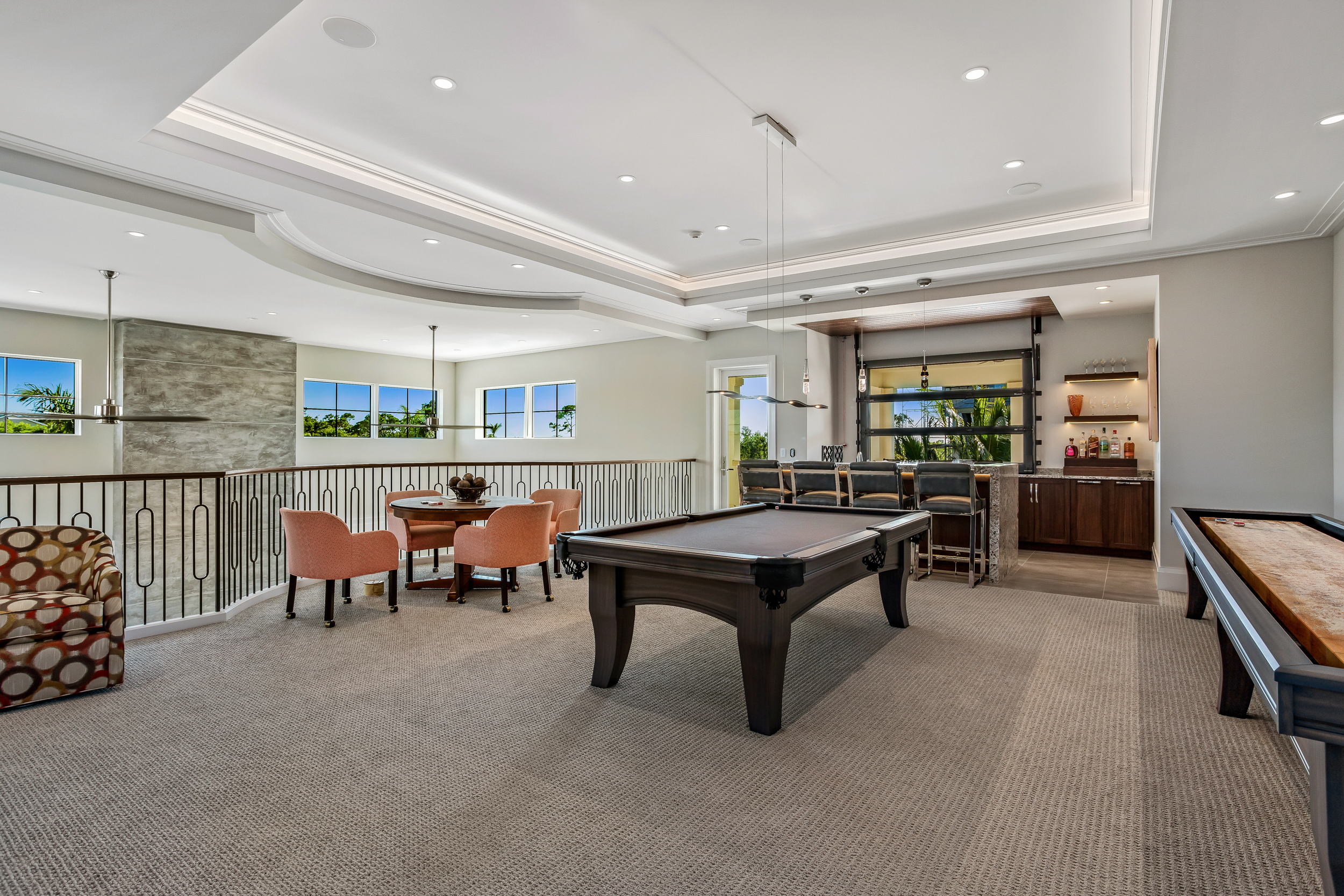 How Do We Accomplish This?
There are a few things that help us make every listing we photograph for you special:
We never rush. Every scheduled session is given enough time to get the job done right.
We work with the agent, homeowners and stagers to make certain things are just like they need to be.
We use custom lighting and editing techniques on every listing.
If needed, we can edit in clear blue skies on cloudy days, helping you get your listings up quicker.
Our aerial photography is hi resolution and we get dramatic scenic images.
Our virtual tours are powerful marketing tools, providing the agent with total control over their listings.
We typically deliver images within 24 hours of the scheduled session.
We provide reliable customer support and can typically schedule an appointment within 72 hours.
Naples' Fastest Growing Real Estate Photography Company!
As another season approaches Naples, Marco Island, Bonita Springs and all of Southwest Florida, Sun Services SW is in a position to provide the Naples area real estate industry with high quality, reliable, hassle-free and competitively priced imaging and marketing material. If you are not completely satisfied and confident that your current media provider is giving you all you need to succeed, then please reach out to us for a quick analysis of your present marketing strategies.
Sun Services SW serves Naples, Marco Island, Bonita Springs, Estero, Fort Myers and all of Southwest Florida. Contact us today for all of your Commercial Photography and Real Estate Photography needs. Call Now: 239-285-5320.
100% Satisfaction Guarantee
Testimonials From Happy Costumers
We are very happy we have found Jon! His attention to detail and professionalism has made working with him a very enjoyable experience. Jon understands how important timing is and makes it a priority to send us the presentation in a very timely manner. Both our team and our customers are blown away by the quality of his photos. We look forward to continuing our partnership.
John Egan | South Bay Realty
Jon Kreider, of Sun Services SW Photography, has proven to be an amazing partner in showcasing our listings. He has created amazing tours of both our listed properties for sale and rent, and the neighborhoods where they are located. His attention to detail is the best in the business. He doesn't miss anything! He provides a prompt response to any request, and his turn around time is simply the best. He's become a trusted partner of The Garlock Group team!
Lesley Garlock | The Garlock Group
Free Quote
Interested in prices?
Our prices are very competitive and backed by a100% satisfaction money back guarantee
Sun Services SW offers a 100%, no questions asked, totally unbeatable guarantee with absolutely no risk to you. If you are not satisfied with the photographs, we will either come back and shoot again, or you can hand the photos back and pay nothing.
The guarantee I offer to you here is entirely unconditional. If for any reason you don't like the images and we can't correct them, you don't pay one single cent. Simple as that.
All the risk is laid on my shoulders – I shoot the photos, and you be the judge. The decision is completely up to you or the home owners.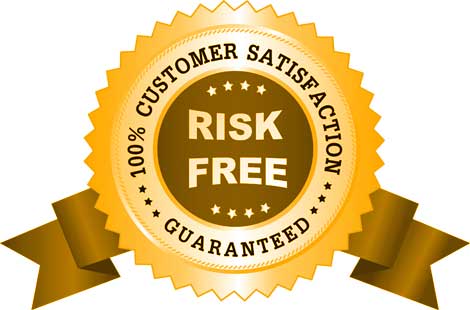 How Can I Help Today?
Have something you need some help with? You can get in touch with us quickly by filling out the simple form here or you can call us at 239-285-5320.
You can also email us at Jon@SunServicesSW.com
Sun Services SW is a full service Commercial and Real Estate Photography provider serving Naples, Marco Island, Bonita Springs, Fort Myers, Estero, Cape Coral and all of Southwest Florida.