As a Naples Real Estate Agent, Why Would You Need To Schedule Your Social Media Posting?
Think you can just post on social media whenever inspiration strikes? Guess again.
Naples, Marco Island, Bonita Springs, Estero…the list of beautiful scenery and photo opps goes on and on here in Southwest Florida. Social media posting can be easy breazy…but is yours hitting the mark?
If you want to effectively leverage your social media platforms to help your real estate business, you need to implement some strategy. One of the easiest ways to do this is to schedule your social media posting. Since you want your followers to look to you for advice on everything Naples real estate, you should be posting consistently on more than just your next showing or your last virtual tour.
Think bigger picture! There's so much you could be posting about, and the good news is it won't take up all of your time if you schedule things in advance. Regularly posting of useful content will keep your followers looking for your social media profile when they need their Naples or Marco Island fix.
Oh, and it helps if you use some professional real estate photography and video with your posts!
Let's dig in a bit further to see why and how you should implement a social media posting schedule.
Why You Should Schedule Social Media Posting
Just having a presence on social media and the internet isn't enough anymore, you need to post on your platforms consistently to keep your followers engaged and promote interaction. This might seem like it will be time-consuming, but it doesn't have to be. Especially not if you schedule your posts in advance.
Maximize The Impact Of Your Social Media Posts
As a Southwest Florida real estate agent, you're in the visual business. People come to you to see homes. Together, you schedule viewings. You help them envision their future in a given space. You can see where I'm going with this…
Now ask yourself: What good is a post without any images? Almost non-existent. You actually can and should add some kind of image, graphic, or video, to every single post you make. People scrolling through their social media feeds are much more likely to stop and read your post if it goes with an image, no matter how little the image has to do with what you're even trying to get across.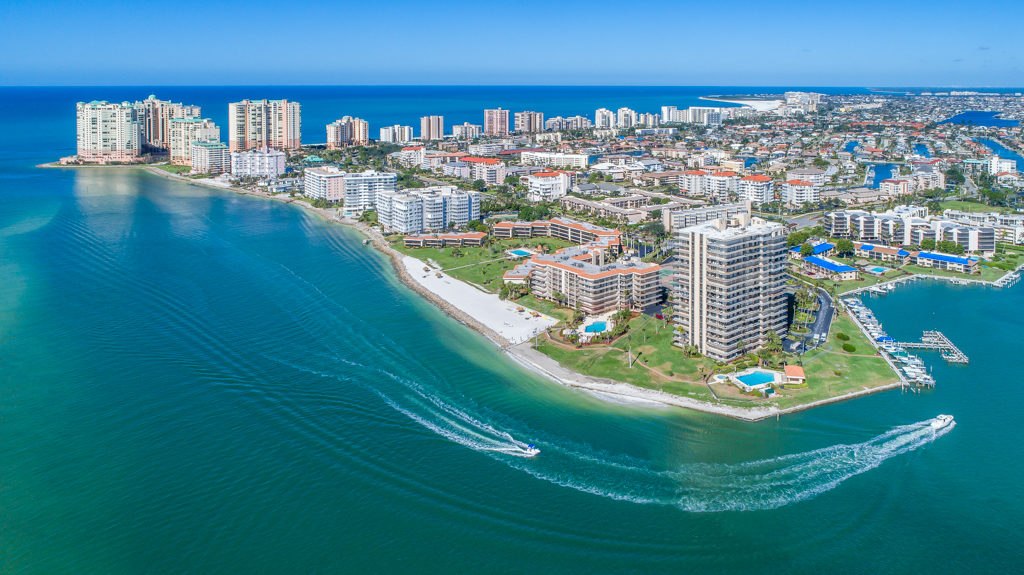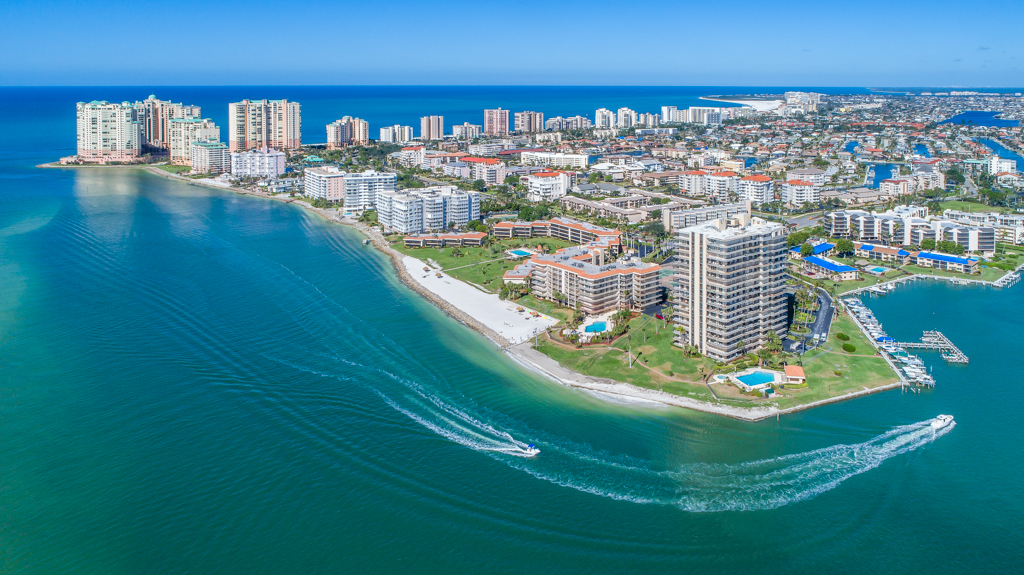 Establish Relationships & Gain Credibility
Consistent posting on social media shows prospective sellers and buyers that you are someone who can stick to a schedule and can be relied upon. Once they become familiar with your posting schedule, they know that at this time on a given day, they can expect to see something from you on a topic they are interested in – The Naples Real Estate Market. This keeps your followers engaged with you and coming back to consume more.
When they are in the market for a new home or condo, they may also be more likely to hire your services too. Why? Because by posting relevant information on real estate topics, you'll position yourself better as a true expert in your field. Regular posting shows that you have your finger on the pulse of the Florida real estate industry, and really know your stuff.
Scheduling Social Media Posting Saves You Time
You might be resistant to establishing a schedule to post more often and consistently on social media because of how much time it will take you, but in the long run, it will actually end up freeing up some time for you. When your posts for the week or even the month are already set up and good to go, you can spend more time interacting with clients, giving property viewings, or trying to land more accounts.
This way, when things come up, you'll be ready for it, as your social media calendar is all set.
How To Schedule Social Media Posts
There are many ways you can schedule your posting in advance, including directly through the individual apps, but I prefer using a tool called Hootsuite. This allows you to control and schedule posts to all of your social media accounts on one easy-to-use platform. You can even edit them and reschedule as needed.
Use Professional Photography & Video For Your Posts
Posts with images or video always perform better than just text alone, but you can even take things a step further by hiring a professional photographer to create quality images for you. This might seem like an unnecessary step, but consider the impact having professional photography and video can make.
If you're posting blurry smartphone images or grainy video, it's not going to tell your story the way you want it to. Especially when you're showcasing one of your properties on social media (which you should be doing, by the way), you want to portray the space in the best possible light. Hiring a professional real estate photographer to capture images of your properties to post on social media gives you an online showcase you can be proud of, and that your followers will want to engage with.
As for video, a professional commercial photographer can help there too. They can film you giving a video tour, producing a polished, professional video for you to post on your social pages. This helps give potential clients a closer look at the property, while also getting to know you, since you'll be in front of the camera rather than behind it. A little face time can help build trust with your clients, which can be especially huge in the competetive Naples real estate industry!
When you're ready to improve your online presence and marketing with some professional real estate photography in Southwest Florida, seek out the services of Jon Kreider at Sun Services SW. A commercial photographer servicing the Naples, Marco Island, and Bonita Springs communities, Kreider specializes in real estate photography and video, bringing homes to life online before they are viewed in person. Visit Jon online or shoot him an email today to discuss your real estate photography needs.