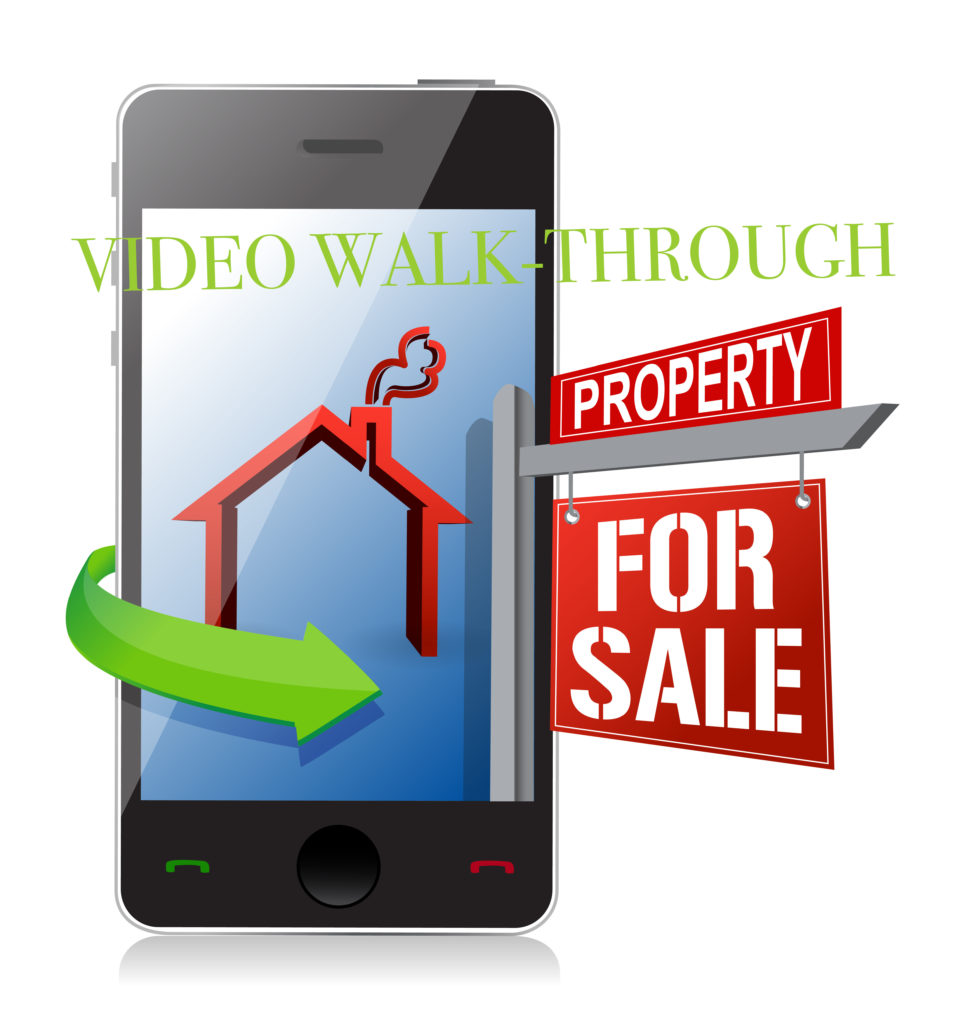 Zillow is well known as one of the biggest Real Estate marketing giants out there and love them or not, they are going to be a part of your Naples Real Estate marketing game plan. One of the first things to take into account when planning an online marketing campaign for a property listing is the potential buyers attention span.
Zillow's current strategy is to provide as much quality content on their site as possible and to deliver quick, easy to digest information for their customers (read "your customers")
With this in mind, they are turning to video content to provide imagery and a visual description of homes for sale and rent and making it easier than ever to get that content connected with your listings.
Exactly what is a Zillow Video Walkthrough?
A video walkthrough is just what it sounds like…a 2 minute or less, soundless video showing the flow of the property and how rooms connect and form a living space. These videos will only appear on Zillow and Trulia. The video will be taken down when the listing sells and no longer be available.
Can you use videos you already have?
No – Although you can use video in your virtual tour links, Zillow is aiming to make all Video Walkthroughs appear in the same format and will only use ones uploaded via their app.
How will having a video walkthrough help me?
Listings that include a video walkthrough are sorted to the TOP of searches, which in turn gives the buyers access to exclusive content. If your property doesn't have a video walkthrough it won't be part of that content. If multiple listings in a zip code have video walkthroughs, the result sort order will go by days on zillow as a listing.
What if the house is really big?
Naples, is of course filled with large properties. These walkthroughs should focus on what would peak the buyers interest in the listing.
Can I share the Video Walkthrough on social media?
No, you can share the listing on your social media, but not the video itself.
Who can upload a Zillow Video Walkthrough?
Anyone with the Zillow Real Estate App or Premier Agent App can shoot a video for a listing, however, only the listing agent can approve the video to be published on Zillow and Trulia.
What about the quality of the video?
Zillow has now started to partner with professional real estate photographers in Naples, Marco Island, Bonita Springs and the surrounding areas. These Zillow Certified Photographers will be able to provide the best quality video and upload it directly to the listing.