Naples Real Estate Photography and Marketing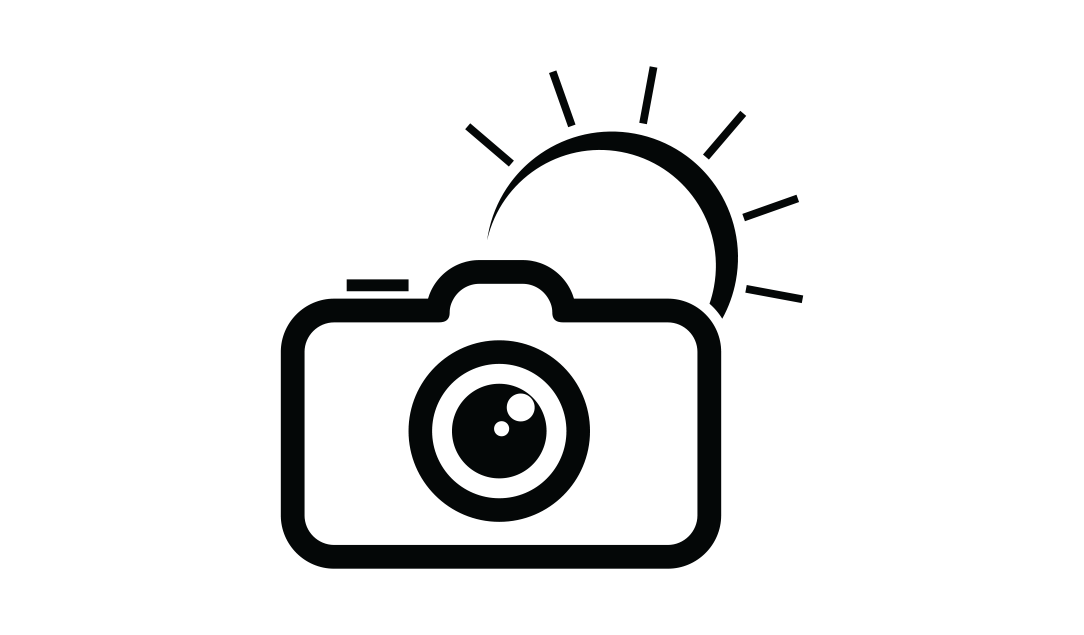 It can be a hot topic, but really, why is great real estate photography a necessity? Why can the photographs describing a listing make or break that properties odds of selling quickly?
"You absolutely must, must, MUST have professional photographs taken in a house …"
That comes from Beverly Hills Real Estate agent Peter Lorimer and a video where he goes into more detail describing why he believes  professional real estate photography is a must.
Why does this agent believe professional real estate photography is so important?
It is because the average home buyer these days grew up in the age of the internet. They are used to swiping by images very quickly, processing them based on a brief chance to capture the minds attention.
"You might have a gorgeous, stunning house, but if your photographs are crap-ola, they're not going to stop on it and they're going to bypass you."
More eyes equal more buyers, says Peter, which makes for a better sale. It creates supply and demand, and if there is more demand for something that drives the price up. That makes the homeowner and the agent happy.
"So if you don't have professional photography just spring for it. It's somewhere between $200 and $400 bucks, generally. And it's a tax deduction."
That's another great point that Peter makes. If you are a real estate agent you can use that property's listing costs as a business expense which effectively brings the cost of that services down even more.
That brings up the question; what should you be paying for a professional real estate photographer? Keep in mind that Peter does work in Beverly Hills, where prices may be a little higher than Naples, Marco Island or the surrounding areas.
However, you do want to avoid the allure of using the cheapest real estate photographer in your search. As with any other service, you will absolutely find you get what you pay for. There are a lot of photography services available in Naples that are not providing a consistent quality.
Go with quality over price.
Professional Real estate agents should act like professionals
"You are not doing your sellers the service you should be."

Peter Lorimer
Home sellers hire a real estate agent to do a professional job for them. In most situations they are entrusting the sale of their most valuable asset to a person they regard as knowledgeable and professional. With that in mind, they expect them to do the best job for them because that is what they are paying them to do. This means that if an agent cuts corners for their own benefit, they are not doing the service they are being paid for.
In this video, North Carolina real estate agent Leigh Brown makes an entertaining (but serious) pitch for hiring a professional to photograph your listings.
"(Professional photography is) one of the services that ought to be provided to all consumer listings, regardless of price point …

Consumers deserve it. You're calling yourself a professional realtor, and I think it's a professional standard we should all be holding up."
That's an important point that is often overlooked, especially in a market like Naples or Southwest Florida where we feel there is a large difference in property value.
So if you are still "snapping on an iPhone, sticking it in the MLS and hoping for the best" then maybe it's time to evaluate the services you are selling.
quick tips for a naples real estate agent looking for a photographer
If you are a real estate agent, regardless of the market conditions in Naples or Marco Island right now, regardless of your area of expertise, and regardless of the average value of the home you are selling, hire a professional real estate photographer and follow these tips:
Hire a photographer based on the quality of the photography and not on the price.
Make sure you are consistent with your images – do not do the DIY thing with your cell phone just because it's a less expensive property.
Remember, the expectations of your buyers and sellers are not the same as they were in 1997 – things have really changed, and you may need to change your marketing plan to keep up.