Naples Aerial Photography and Imaging
Aerial Video and Photography for Naples, Marco Island, Bonita Springs, Fort Myers Beach and all of Southwest Florida
Naples Aerial Imaging Services
Capture your listings and marketing from above…
In today's real estate and rental market, renters and buyers are well aware of aerial photography, and if you don't offer it for your listings and marketing campaigns you may lose their interest. Because they know it exists they now have come to expect it, so if you don't have aerial images of your listings they might move on to another page just for that simple reason.
Aerial images are perhaps one of the best ways to highlight a property and its features, landscaping and size of lot as well as how it fits into a neighborhood and its proximity to amenities. 
Changing Technology
Drone photography has changed the way we have access to aerial views of Naples, Marco Island, Bonita Springs and the rest of Southwest Florida.
With this in mind, it is now more affordable than ever to get a perspective of the landscape that will not only put the wow factor in your listings, but give you a competitive edge in a very competitive market.
Drones have completely changed the Naples Real Estate photography game and if your property has any kind of view, is attractive from above, has unique features that can be better understood from above, etc., then you need professional drone photography and video to show it off.
Naples Marketing experts…
What Should Your Images Be Doing For You?
Build Your Brand
An agent who wants to be a leader in their market needs to show that with the images that they use.
Bring More Clients
Buyers and Sellers are attracted to an agent who has a brand that sticks out across all of their platforms. They want someone who offers something speical.
Match Your Position
An agent who is an excellent negotiator and sales person needs to match that reputation with media that will reflect their status.
100% Satisfaction Guarantee
What Sets Sun Services SW Apart in Aerial Imaging for Naples?
FAA Certified
We carry the latest FAA certificatoins required to fly legally in the U.S.
Fully Insured
We carry full liability insurance for both ground and air operations. COI available upon request.
State of the Art
We use state of the art drones with the most current technology both for image quality and safety.
Airspace Authorisations
FAA Wide Area Authorisations for Naples and Fort Myers areas.
Fast & Reliable
With 24 hour average turnaround times we can help you make it happen!
Customer Based Service
With online scheduling and easy payment options the customer comes first
What Do You Need To Know?
Aerial photography has become more affordable than ever. However, with this convenience there are some restrictions and important things to take into consideration.
The FAA has ever-changing regulations regarding the use of Drones and in certain areas their flights are restricted to lower altitudes or not allowed at all.
As an FAA certified S-UAS operator, Sun Services SW is committed to flying legally and safely. We have worked  hard to obtain all necessary authorizations to fly in restricted airspace in the Naples and Fort Myers areas.
If your current aerial imaging provider can't say the same then they may be putting you at legal risk as well.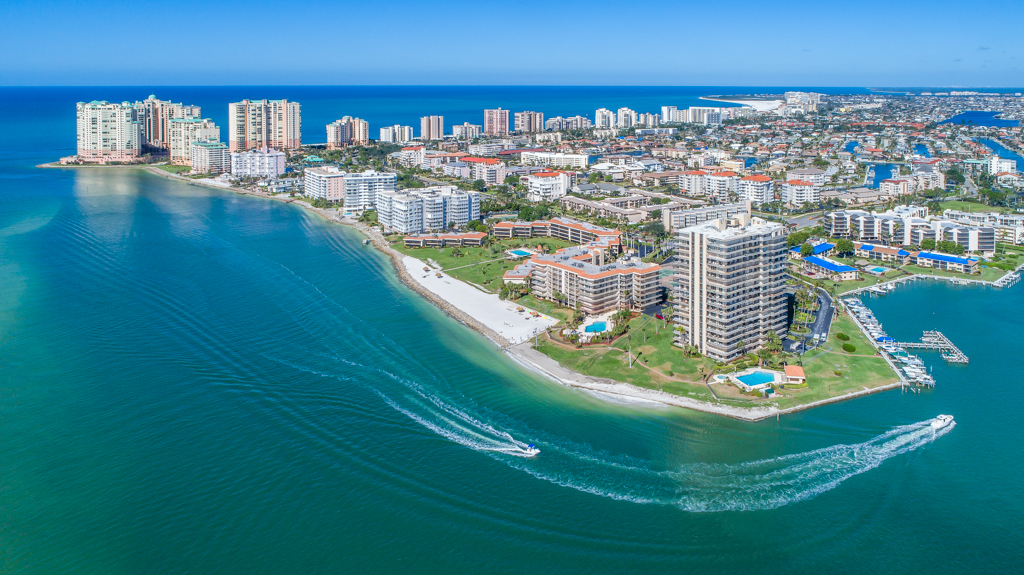 Aerial Video Production
Sun Services SW can provide aerial video services for the Naples, Marco Island, Bonita Springs and Fort Myers areas. 
These video services range from fully edited and produced marketing videos to site surveys and aerial inspection documentations.
Give us a call today at 239-285-5320 to discuss your aerial video production needs.
Naples's Fastest Growing Real Estate Photography Company!
As another season approaches Naples, Marco Island, Bonita Springs and all of Southwest Florida, Sun Services SW is in a position to provide the Naples area real estate industry with high quality, reliable, hassle-free and competitively priced imaging and marketing material. If you are not completely satisfied and confident that your current media provider is giving you all you need to succeed, then please reach out to us for a quick analysis of your present marketing strategies.
Sun Services SW serves Naples, Marco Island, Bonita Springs, Estero, Fort Myers and all of Southwest Florida. Contact us today for all of your Commercial Photography and Real Estate Photography needs. Call Now: 239-285-5320.
100% Satisfaction Guarantee
Testimonials From Happy Costumers
We are very happy we have found Jon! His attention to detail and professionalism has made working with him a very enjoyable experience. Jon understands how important timing is and makes it a priority to send us the presentation in a very timely manner. Both our team and our customers are blown away by the quality of his photos. We look forward to continuing our partnership.
John Egan | South Bay Realty
Jon Kreider, of Sun Services SW Photography, has proven to be an amazing partner in showcasing our listings. He has created amazing tours of both our listed properties for sale and rent, and the neighborhoods where they are located. His attention to detail is the best in the business. He doesn't miss anything! He provides a prompt response to any request, and his turn around time is simply the best. He's become a trusted partner of The Garlock Group team!
Lesley Garlock | The Garlock Group
100% money back guarantee
We are certain you will be satisfied
Our prices are very competitive and backed by a100% satisfaction money back guarantee
Sun Services SW offers a 100%, no questions asked, totally unbeatable guarantee with absolutely no risk to you. If you are not satisfied with the photographs, we will either come back and shoot again, or you can hand the photos back and pay nothing.
The guarantee I offer to you here is entirely unconditional. If for any reason you don't like the images and we can't correct them, you don't pay one single cent. Simple as that.
All the risk is laid on my shoulders – I shoot the photos, and you be the judge. The decision is completely up to you or the home owners.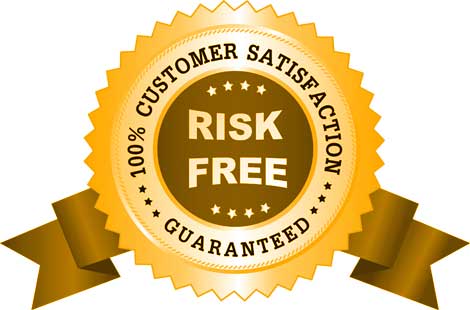 How Can I Help Today?
Have something you need some help with? You can get in touch with us quickly by filling out the simple form here or you can call us at 239-285-5320.
You can also email us at Jon@SunServicesSW.com
Sun Services SW is a full service Commercial and Real Estate Photography provider serving Naples, Marco Island, Bonita Springs, Fort Myers, Estero, Cape Coral and all of Southwest Florida.