How to Create a Blog Post for a Naples Real Estate Property Listing
A blog can be an incredibly powerful tool for a Naples area real estate agent, but only if you're producing quality content that helps you make a sale. Even if writing "isn't your thing," you can follow the outline below to create a compelling guide through your property and the surrounding areas that will make your clients book a visit ASAP. So don't let the daunting vision of sitting at a computer for hours on end deter you from starting. It's much easier than it may seem and we have some really good tips and techniques to help you dive right in!
A Good Real Estate Blog Post Starts with Great Images
"Using images in blog posts gets 94% more views" [seotribunal.com]
I doubt you're surprised to see this tip here at the top, but it's with good reason — having high-quality, professional real estate images and stock photography can make the difference between a sale and a quick loss of business to another agent. This is the single most important part of creating an effective blog for a real estate property listing.
Hire a professional real estate photographer to take images of your property and make sure he or she knows that some will be used for a blog. This will help the photographer think in a narrative sense and lay out the images as if you were walking through the property yourself. And don't forget — you can (and should) include a feature video walkthrough as well. You may also want to consider the use of local stock photography when you are laying out your visual media for your listing blogs.
When it comes to your blog, think of your words as supplementary — without them, your images alone should still be able to tell the story. When you use your words strategically to enhance the visuals, then you're well on your way to creating a blog that sells.
Create a Title That Will Grab Your Reader's Attention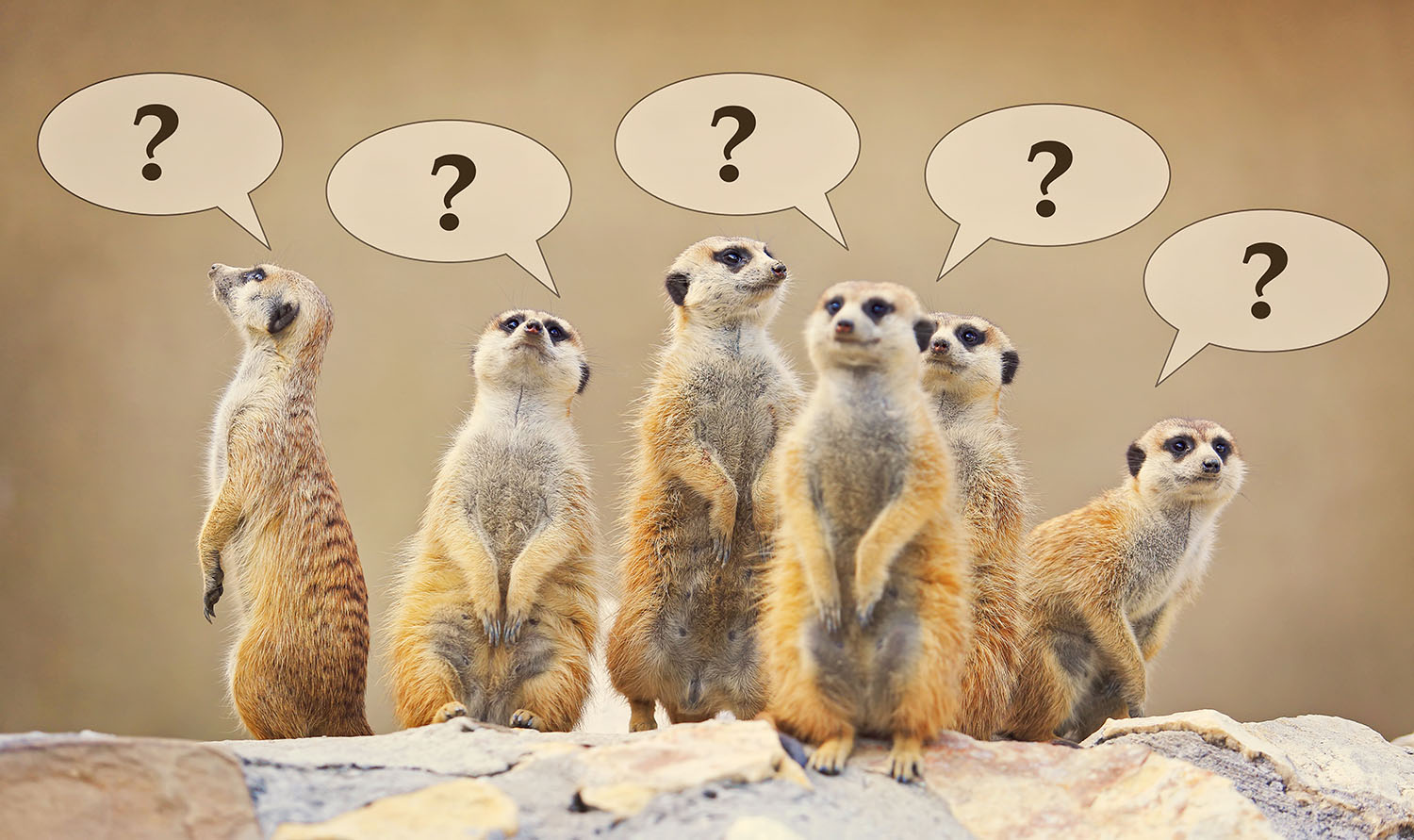 "#Stopworthy" [Tom Ferry]
When creating your title, you want to come up with something that will get your followers to click on your post. A good rule of thumb is to use something that will generate a bit of buzz on your post topic as well as your location.
For example, if your market is Naples, Marco Island, Bonita Springs, etc… you might use "Located in one of the 5 Best Neighborhoods in Naples," or "This Listing Has 7 Features You Want In Your Marco Island Home." Get the idea?
This basic model makes it easy for you to grab attention while focusing on your target area, both of which are great for your local SEO. Your followers will know your content is focused on the area in which they are searching for a home and help you build a reputation as an expert on real estate in the area.
Follow This Blog Post Structure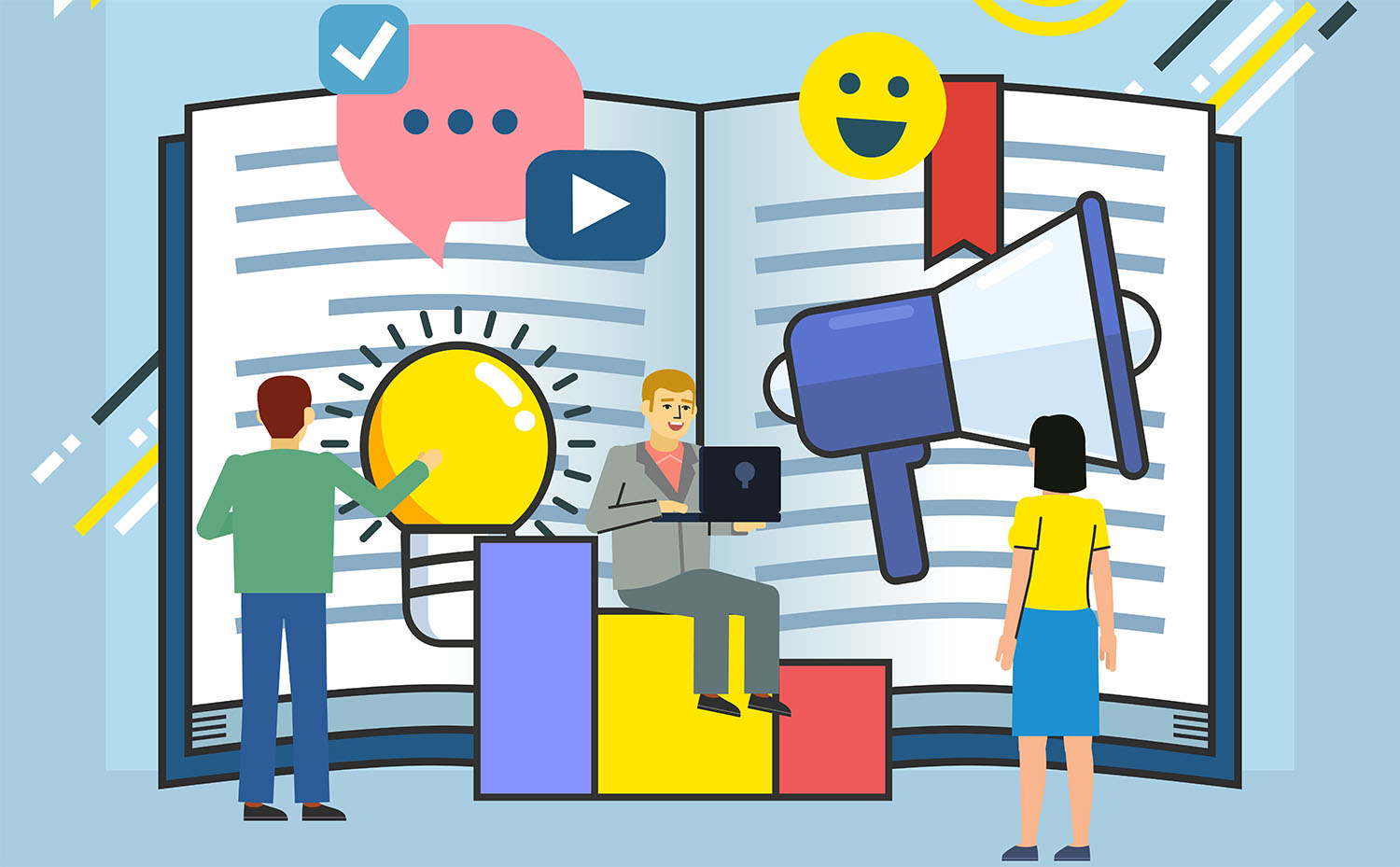 Writing a blog post about your listing doesn't have to be complicated. You can use the simple structure below as a basic guideline for the majority of your posts and eventually producing real estate listing blog posts will become second nature.
Make a Strong Opening Statement
Get right to the point. Your followers are in the market to buy so you don't need to waste their time. You can answer their most pressing question and tell them what they're going to be looking at in the post right away. This will give them a reason to keep reading.
Tell Them A Story About the Listing's Features
In the next section of your post, you'll tell your readers about the features of your listing. But you can do better than just using bullet points to lay out the features. You want to describe the features in a compelling way that will help them to see and feel the space.
In essence — tell them a story about the home, the neighborhood and the Naples area. Walk them through the property. Use your visuals to supplement your features. Words can be extremely powerful when used properly and can help you sell the home.
Stay away from the mindless dribble of rattling through features one by one and do it in a sensible way. Think about how a person would walk through the home. What do they see first? What room will they walk into next? How would it feel like to visit a Marco Island beach for the first time?
Describe what this experience is like WHILE you tell them about the features at the same time. Use colorful, descriptive words to supplement every item of your listing. This will make a big difference in the way prospective buyers will perceive your property. This is how you paint a narrative about your listing and its surrounding area.
Make Your Call to Action
Of course, the ultimate goal of your blog post is to help you sell your listing. At the end of your post, it's your time to make your little sales pitch. This is what's known as a "call to action." You need to direct your readers, your target customers and potential home buyers, to do something.
It might be to pick up the phone and give you a call or to send you an email. You can give them a limited time offer, such as a discount or seller financing. Use whatever tactic can help you bring more potential buyers through the door.
Don't be afraid to use a little sense of urgency here to help nudge your readers to take action. After all, this may indeed be the last chance they get to buy this listing!
Don't Showcase Only the Property Itself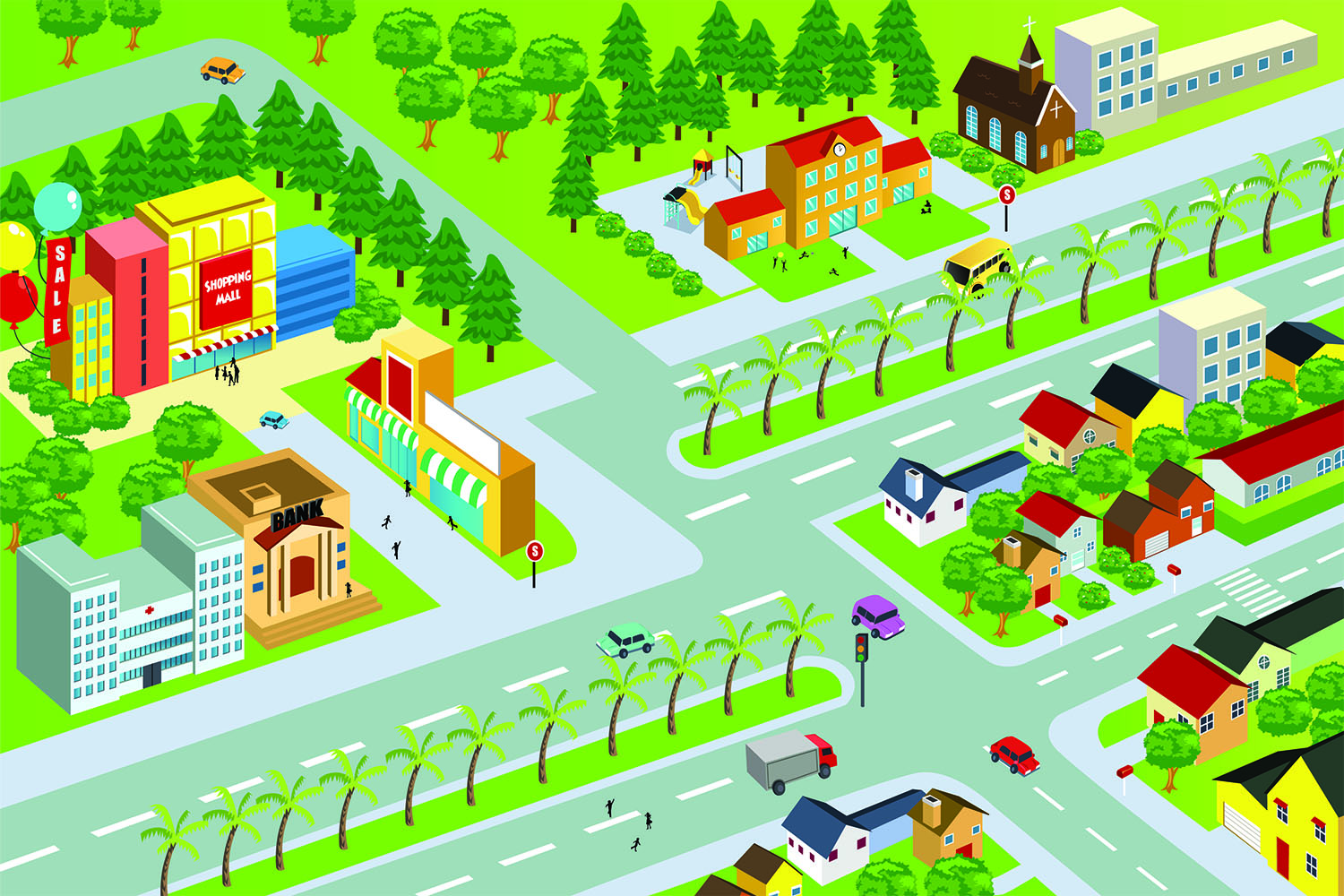 "Proximity to amenities, peaceful conforming areas, neighborhood status, scenic views, etc. are major factors for residential property valuations" [Investopedia]
Of course, the majority of your post should focus on the property in question. Most of your images should be of the interior and exterior of the property — but remember, that isn't all that you're trying to sell. Consider the surrounding area and other perks that you would likely mention during a walkthrough. Naples, Marco Island, Bonita Springs, Fort Myers Beach…the list goes on of attractive features in Southwest Florida.
Here are a few possible amenities to include:
The Schools
What are the schools like? What information about them can you provide that will entice potential buyers that this is a good neighborhood to raise children? Can you take things a step further and include images of the school(s) as well as providing a map to show how far away they are? Linking to a site like School Digger can give the reader additional published information regarding a school and also gives the post content a link back opportunity.
The Neighborhood
What's the neighborhood like? Quiet or busy streets? What's nearby? What's the walkability score? What's the community like? What's the crime rate? What's the neighborhood's history?
This is all great information that your buyers will be keenly interested in learning. Selling the neighborhood is arguably just as important as the property itself. Just like with schools, linking to a site like Walk Score can give your information (and SEO) a boost.
Nearby Shopping & Groceries
Not having to go far for groceries and other essentials is a major perk for any homeowner/renter. Make sure you, at the very least, include proximity to the nearest two or three grocery stores. You can also include distance to hardware stores, restaurants, gyms, parks, the interstate, and more.
Focus Your Content On Target Niches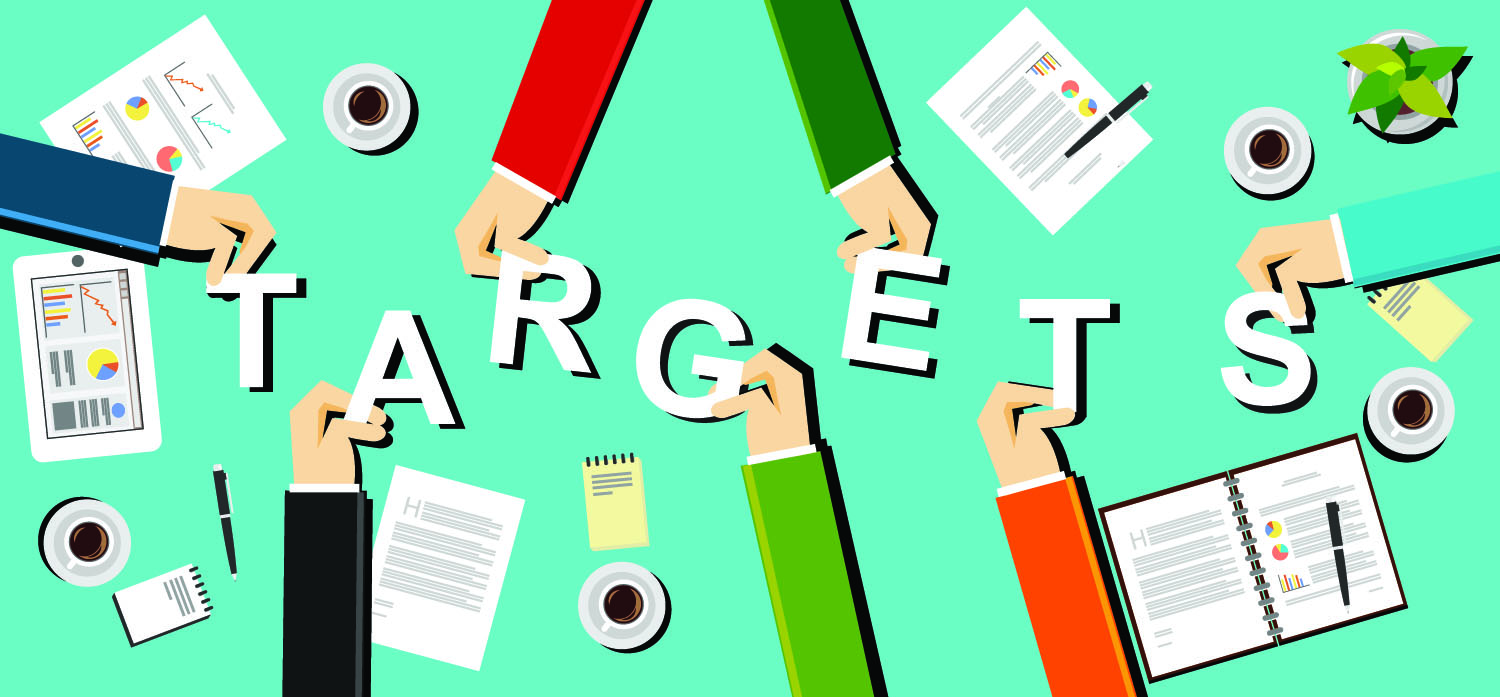 Who is your target market for your listings? Does your blog post give these people useful information? Does your headline make them want to click your post and learn about your listing?
If not, you need to rethink your post. You're not doing yourself any good if your blog isn't attracting attention from the right people. Sure, you might get some clicks, but does it matter if the people looking at your post are just randomly browsing and aren't actually shopping for a home? The answer is no.
Make sure your blog does your listing justice and promotes it properly to your target segment of the market.
Mind Your SEO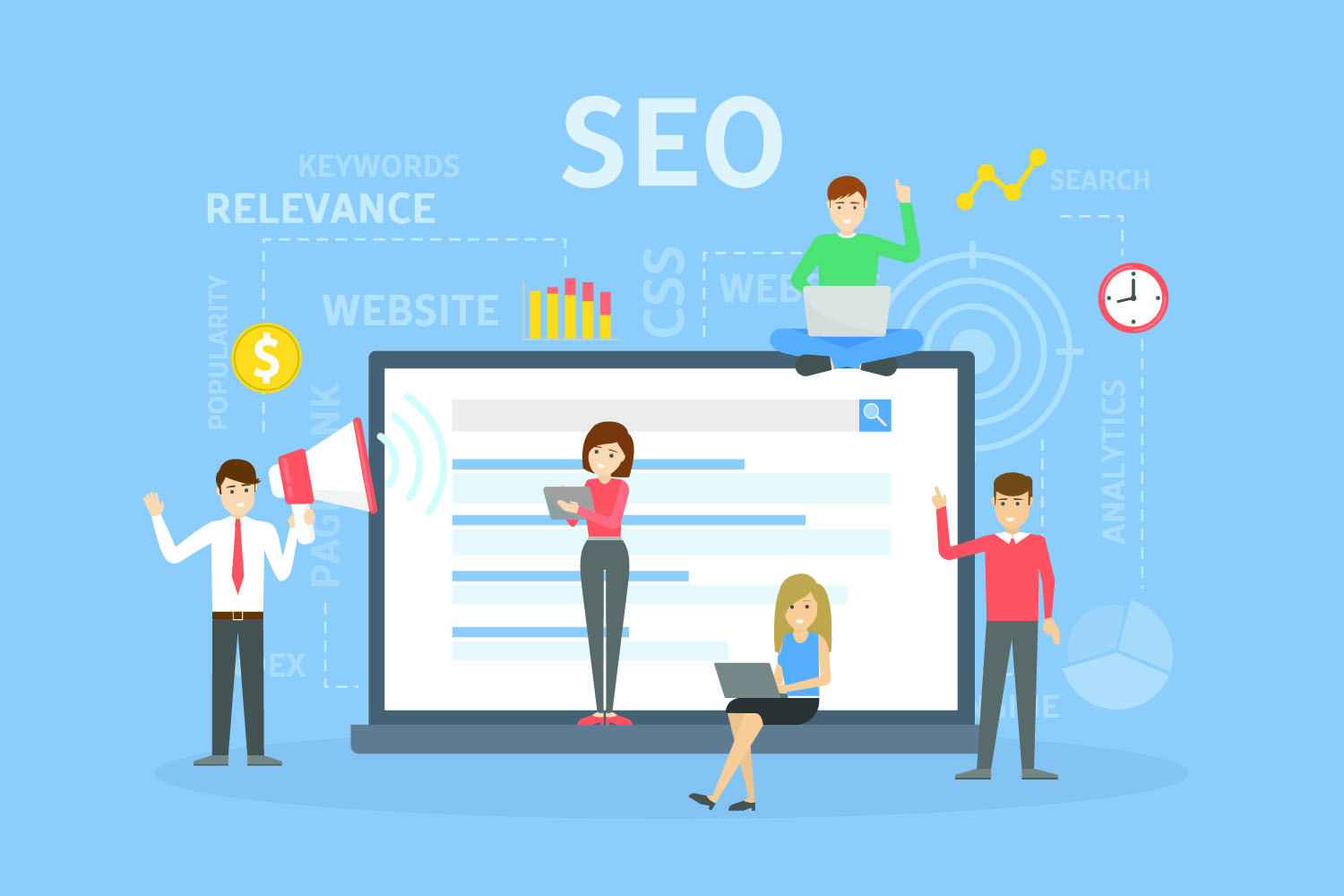 You didn't think you were going to get through this without a note on SEO, did you? Search Engine Optimization is another key component of creating a strong real estate property listing blog. Having a blog with strong SEO will help the post rank higher in search results and gain more visibility for your Naples area property listing.
We can go into an entire lengthy series of posts just on SEO strategies, but here's the core strategy. Consider your major target keywords (think 'home for sale in Naples,' for example). The idea is for you to include 'home for sale in Naples' in your post title, in some of your headers, within the text (but not too much), and in your image tags.
The goal is that when someone searches for 'home for sale in Naples,' your post will show up right there on the first page of search results.
This is now more important than ever as Google places more of an emphasis on organic content instead of meta based searches. This means things like your image tags, while still useful, will be given less importance in the search rankings. So rather than having a website that relies on metadata to boost your SEO, you can use organic content like blogs to strengthen your ranking.
Promote Your Post on Social Media

"Research shows that most Facebook users are active in the afternoon hours" [Fitsmallbusiness.com]
Creating a great blog post with professional images is actually just the beginning. After all, what good is a high-quality post if no one sees it? The whole point of the post is to promote your property, so you need to make sure you're sharing it to your followers to get more eyes on your blog.
And it's not as much work as it sounds. You don't have to individually share your post to each individual social network. There are platforms available like Hootsuite and Buffer that will send your post to multiple social sites at once, and you can customize them as you see fit.
You should be sharing your content on whichever networks you focus your marketing efforts on. If you do choose to upload your blog to an individual social media site, you'll want to choose an image that will grab attention, create a short intro, and provide the link to the blog. It's that easy!
You can even purchase social ads to promote your blog post that will help to drive traffic to your blog. This can be a helpful strategy if you have a listing that you really want to give a good push to get in front of as many people as possible, quickly.
Don't Do Too Much at Once
Ease into blogging. You may have a goal of creating a weekly post, but it might not be in your best interest to go all in right away. Take things slow and maybe start with one post per month with a particular listing that you wish to highlight.
Then as your blog and social networks gain more of a following, you can start creating posts for each new Naples area listing that you have. Your followers will begin to look to you for your reliable posts on high-quality real estate listings.
Summary
Whether you consider yourself a writer or not, if you follow this guide, you should be able to throw together a compelling post that will help you sell your listing. And if not? Try not to get discouraged if you don't nail it on the first try. Keep at it, and soon enough you'll be spinning out blog posts that will be a real boost to your business.
Looking for a professional real estate photographer in Southwest Florida? Jon Kreider at Sun Services SW has expertly photographed properties in the area since 2013. A commercial photographer serving the Naples, Marco Island, and Bonita Springs communities, Jon specializes in real estate photography and video, bringing homes to life online before they are viewed in person. Visit Jon's website or shoot him an email today at jon@sunservicessw.com to discuss your real estate photography needs.